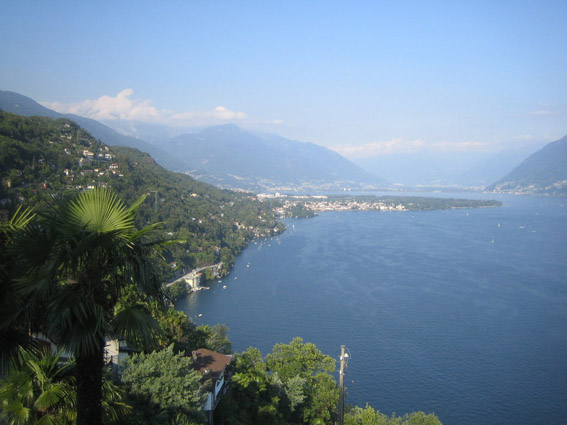 Lago Maggiore Tour
Our Lago Maggiore Tour is perfect for incentive travel, groups and individuals as well as off – site event  for congresses and meetings in Northern Italy. The departure for this tour might be Milano or the Lago Maggiore.
This tour will introduce you to one of the most picturesque regions in Europe: the Lago Maggiore and the Borromean Islands.
On the borders of Piedmont, Lombardy and Switzerland, the Lake Maggiore is the second largest Italian lake, after Lake Garda. The Borromean Islands are an unmissable Lake Maggiore attraction, with beautiful gardens and small settlements.
Highlights:
Palace and gardens at Isola Bella
Boat cruise on the lake
Travel by coach/ minivan with air condition and all modern conveniences
Multilingual escorts
Like the other northern Italian lakes, Lake Maggiore credentials as a tourist destination dates back to the early twentieth century, when a spate of illustrious visitors enjoyed life in luxurious lakeside villas and verdant gardens.

The most popular Lake Maggiore resorts are on the western shores of the lake. Stresa is a lovely town with beautiful villas and gardens (some open to the public), a good climate and lake views. From the town a cablecar takes you up Monte Mottarone, where from a height of over 4,000 ft you can enjoy views of the Alps and the other lakes.

If you spend time at Lake Maggiore, you will soon become familiar with the name of the Borromeo family, who still own the islands named after them. Their most celebrated son, St Charles Borromeo, was born in the castle in Arona, at the southern end of the west shore, where a gigantic statue celebrates him; if you climb up inside the hollow structure, you can admire the view through the Saint's eyes.