Management Workshops in Italy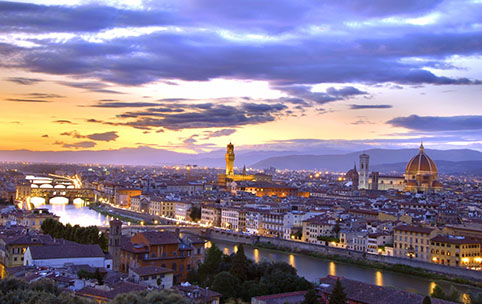 Management Workshops in Italy
We offer management workshops in Italy held in the best venues and designed for outstanding personalities.  These workshops are performed by highly qualified and professional German or Austrian coaches. (DBVC and ECA certified)
The Management Workshops in Italy are designed for corporate senior executives and middle management, where leadership and personal development stand in the foreground.
Correct management needs to be learned. A real leader should consciously feel his personality and develop it individually. This is the only way a manager can provide the necessary guidance for his or her staff.
With beautiful locations, fascinating natural surrounding and good Mediterranean cuisine as well as professional coaches, our Management Workshops in Italy guarantee a positive distance to the day-to-day work back home. This is a necessary prerequisite for concentrated work and a guaranteed success of the workshops in Italy.
For your management workshops in Italy, we take care of the best venues, transfers, accommodation in hotels, wineries or private villas as well as exciting and entertaining Offsite events such as wine tours, gala dinners, golf courses and city tours along with many other exciting activities.
We are happy to facilitate a first contact with International professional certified business coaches and management consultants.