Sailing on the Italian Riviera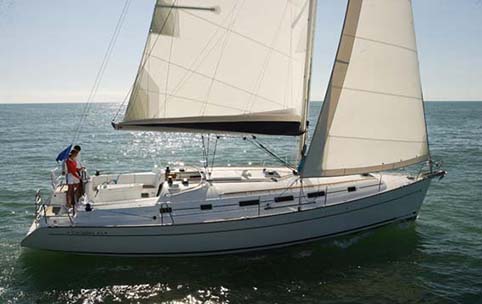 Sailing on the Italian Riviera
This Sailing on the Italian Riviera vacation is perfect for Incentive travel, team buidling activities, groups and individuals.
Enjoy a 1 week tailor-made sailing vacation on the Italian Riviera from Cinque Terre to luxurious Portofino.
The Italian Riviera is a perfect place for amazing sailing holidays or luxury motor yacht cruise. The Italian Riviera is featuring all the best of Italy: a mild climate, small beaches,  picture perfect port towns dotting the mountainous Mediterranean coast, Italian cuisine, a friendly relaxed pace and numerous hideaways perfect for getting away from it all.
Highlights:

Five Land (Cinque Terre)
  The Five Lands: a corner of Liguria, between La Spezia and Levanto, where generations worked to create a unique scenery in the world, with its terraces dipping above the sea sustained by thousands miles of " dry-walls.( UNESCO ). 

The sea and land of the Cinque Terre together, form a unique and suggestive landscape: mountains. Visit the small fisherman villages like Vernazza or Riomaggiore and indulge in delicious Italian cuisine. Along the enchanting coast cliffs and precipices alternate on the sea, bays, small beaches and ravines between the rocks, caves.Perfect for Snorkeling. A unique destination for Italian Riviera sailing yacht Cruise.
Portofino
 Set on perhaps the most famous part of the Ligurian coast is the little town of Portofino. Without doubt, one of the best loved destinations for luxury yacht charters, it is a fishing village, so picturesque as to seem unreal, with its famous little square surrounded by different coloured houses, and its wonderful little port. 

Despite having an elegant international flavour, with its prestigious boutiques and fine restaurants, this side of the town co-exists in utter harmony with the skills of the old axe-makers, and the craftsmen who excell at pillow lace and macramè.
Embarkment preferable in Bocca di Magra, Liguria (on request possible anywhere on the Riviera coast) 
Transfers can be arranged, Skipper will be provided.
Minimum: 2 persons/ prices start from 1200,- € p.P. (1 week) 
(incl. taxes, insurances)