Sports Car Driving & Off-Road Cars Driving as Incentive or Team Building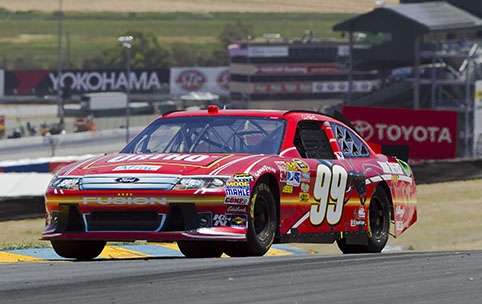 Sports Car Driving & Off-Road Cars Driving as Incentive or Team Building Experience in Northern Italy
You and your team will enjoy a Team Building driving camp/ or Incentive Northern Italy (70 kilometers from Milan in the picturesque region of the Val d' Orta) with the opportunity of driving sport cars, off- road cars or rally and dirt track driving at a real race circuit.
Sport Cars Driving & Off-Road Cars Driving as Incentive or Team Building experience in Northern Italy
Your clients or teams enjoy a unique with sport cars with high-level performance such as the NISSAN GT-R 530, the Ferrari Challenge or the Ferrari California. Each driving experience will be tailor made to your specific company requirements.
Off-Road Cars Driving & Dirt Track Driving in Northern Italy
Your team will share a fantastic emotional experience of driving off-road cars on a special off-road trial route with different levels of difficulty.
Social Programme or Supporting Programme with Convention Driving
You are planning a convention, fair or congress in Milan, Bergamo or any other Northern Italian city? You are looking for the perfect social programme for clients, guests or employees? Why not offer an exciting and surprising and unique driving experience!
We can offer you perfect tailor made social programme including transfers from major Italian cities. On request we provide you with a tailor –made programme for the entire duration of your convention in Italy including unforgettable with daily tours and excursions.