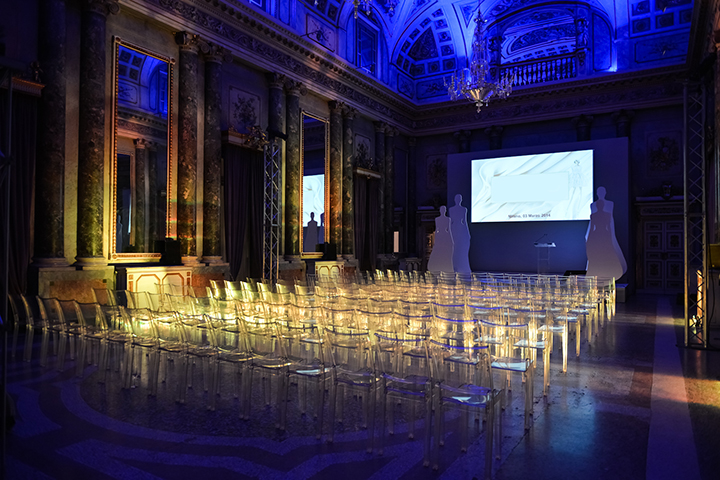 Perfect organization with an aura of magic: Meetings & Corporate Events in Italy, Malta, Spain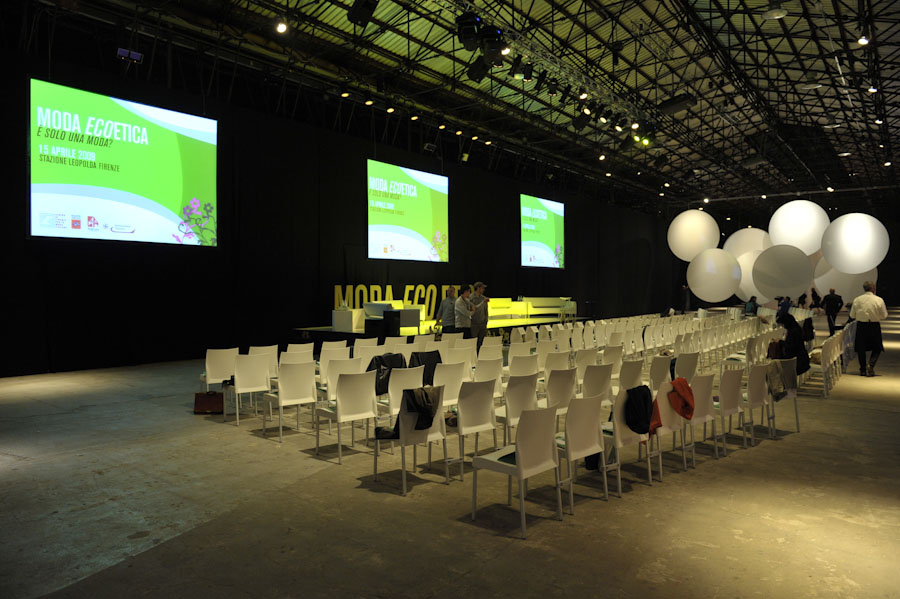 From creative concepts to professional implementation - Event Management in Italy, Malta, Spain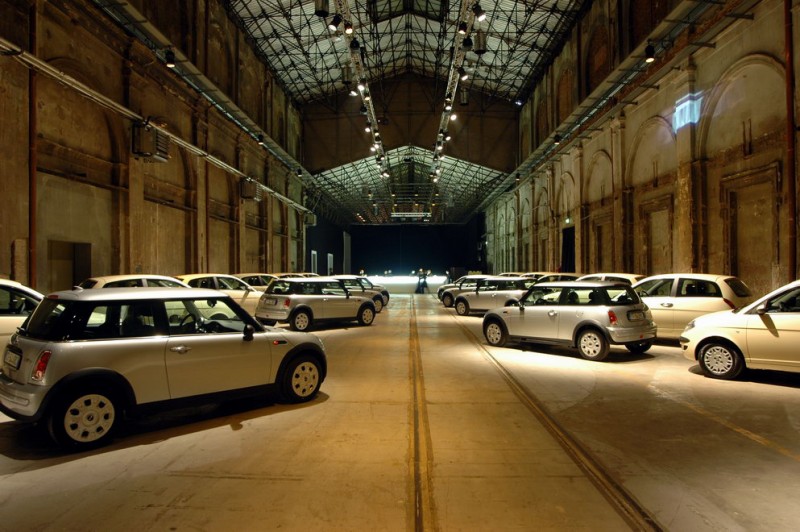 100 % perfection: Product launches, Roadshows & Gala dinners in Italy, Malta, Spain
We organise corporate meetings, conferences, product launches, award ceremonies, roadshows, gala dinners, sporting entertainments and incentives in Italy, Malta and Spain. In helping you to plan your event or meetings, we draw upon our extensive contacts, our professional network of resources and suppliers and our experience to locate and identify the elements that will really make it stand out and meet highest event standards.
First: Why use us? Because we are experts and we care. We work hard and we work with passion to create truly rare quality experiences.
Second: Meetings are vital to the health of an organization and are used for educational growth, training and to celebrate milestones.
Third: Our portfolio features the most charming locations in Italy, Malta and Spain like antique palaces, beautiful castles and private villas.
We believe the perfect corporate event should be inspired by genius, underpinned by faultless organisation and exude an aura of magic. With us, every event is destined to impress.
Once these are agreed, our focus is on attention to detail. Perfect delivery is critical to the success of every corporate event and we make sure that nothing is left to chance. You will work with a dedicated account manager at cometosee.it who will handle all your calls and queries and who is at the hub of all the organisational activity.
Social Programs & Supporting Programs
We can offer you perfect tailor-made social programs or supporting programs during conventions, meetings and congresses in Italy!
We work 100 % responsible, responsive and in control.
From creative concept to implementation our services include:
Strategic planning
Site selection
Planning & Management
Contract negotiation, ground transportation, accommodations, day activities & team building activities, special events)
Contract negotiation
Hotel room blocks & accommodations
Group day activities & team building
Food & beverage
Project management
Event resume & function sheet development
Execution (Hospitality suites, On-site staffing)
Off-site events & dinners
Post event wrap-up